DISINFECTANT AND PRESERVATIVE FOR SAFE WATER/DRINKING WATER

The disinfectant and preservative DEXDA ® Complete for (drinking) water contains the active ingredients sodium hypochlorite and silver. The sodium hypochlorite quickly combats microorganisms/pathogens such as viruses, germs, fungi, bacteria and disinfects the (drinking) water within a few minutes. The silver, in the form of its free silver ions (Ag + ), has an excellent long-term effect and preserves the water for up to 6 months. DEXDA ® Complete can be used in almost all areas of water treatment.
Challenge of water hygiene
Depending on the application, fluid (water)-carrying systems must be cleaned or disinfected at regular intervals, otherwise microorganisms will multiply and biofilm will form. Biofilm formation is influenced by several factors: bioavailable nutrients for microorganisms, surface properties of water-contacting materials, temperature and flow conditions.
Application
DEXDA ® Complete is dosed as required from the respective container into the water/drinking water to be treated. The different container sizes result in a wide variety of areas of application and dosing variants. Depending on the application, the use of dosing pumps/devices is recommended for needs-based dosing.
Dosing examples
Dosing quantity per
cubic metre of water
Concentration
in the water
Drinking water disinfection
100ml
<0,25mg/l (Cl2)
<0,1mg/l (Ag+)
Processing water
250ml
<0,63mg/l (Cl2)
<0,25mg/l (Ag+)
According to §11 of the current German Drinking Water Ordinance (TrinkwV), the dosage of the active ingredient sodium hypochlorite is 1.2 mg per liter (5.1 mg/l) approved for the disinfection of drinking water (based on free Cl2) if no other disinfection can be guaranteed. After processing, a residual concentration of 0.1 – 0.3 mg per liter (0.6 mg/l) remain in the disinfected water. According to Section 11 of the German Drinking Water Ordinance, silver is no longer included in the UBA's current list. This does not affect use outside of the public water utility.
Certifications and Standards
DIN EN 15030 (products for the treatment of water intended for human consumption – silver salts for non-systematic use)
List of treatment substances and disinfection processes according to Section 11 German Drinking Water Ordinance (sodium hypochlorite)
Areas of application
Drinking water
Process water
Apparatus and plant construction
Mobile gastronomy (e.g. food trucks)
Camping
Trekking
Outdoors
Boats/Yachts
Business trips
Expeditions
Dental field
Emergency water supply
Available pack sizes
12ml, 120ml, 500ml and 5 liters
Private label and other container sizes on request
Durability
DEXDA ® Complete has a shelf life of 3 years when stored in a cool place, protected from sunlight, upright and closed.
Labelling
H315: Causes skin irritation.
H319: Causes serious eye irritation.
H400: Very toxic to aquatic organisms.
H411: Toxic to aquatic life with long lasting effects.
H290: Can be corrosive against metal.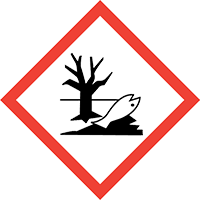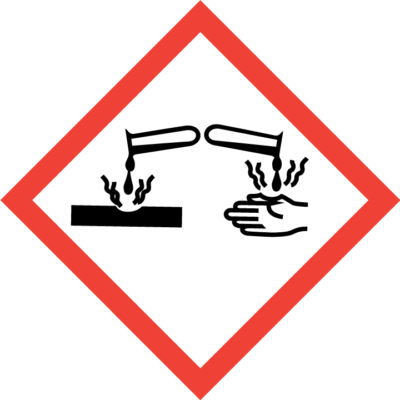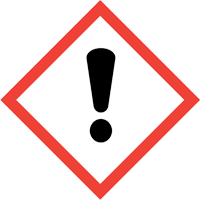 Signal word: Attention
Use biocides safely. Always read the label and product information before use.
Active ingredients:
Sodium Hypochlorite Solution (CAS 7681-52-9)
Silver (CAS 7440-22-4)
BauA reg. No. N-73030
Technical data sheet (PDF)