OUR SOLUTIONS FOR SELF-SUFFICIENT APPLICATIONS.
WM aquatec is your competent partner when it comes to mobile, decentralized and economical solutions for water treatment. Our electricity and water grid independent solutions for water disinfection and preservation enable self-sufficient water treatment and help in the practical implementation of water hygiene standards – worldwide!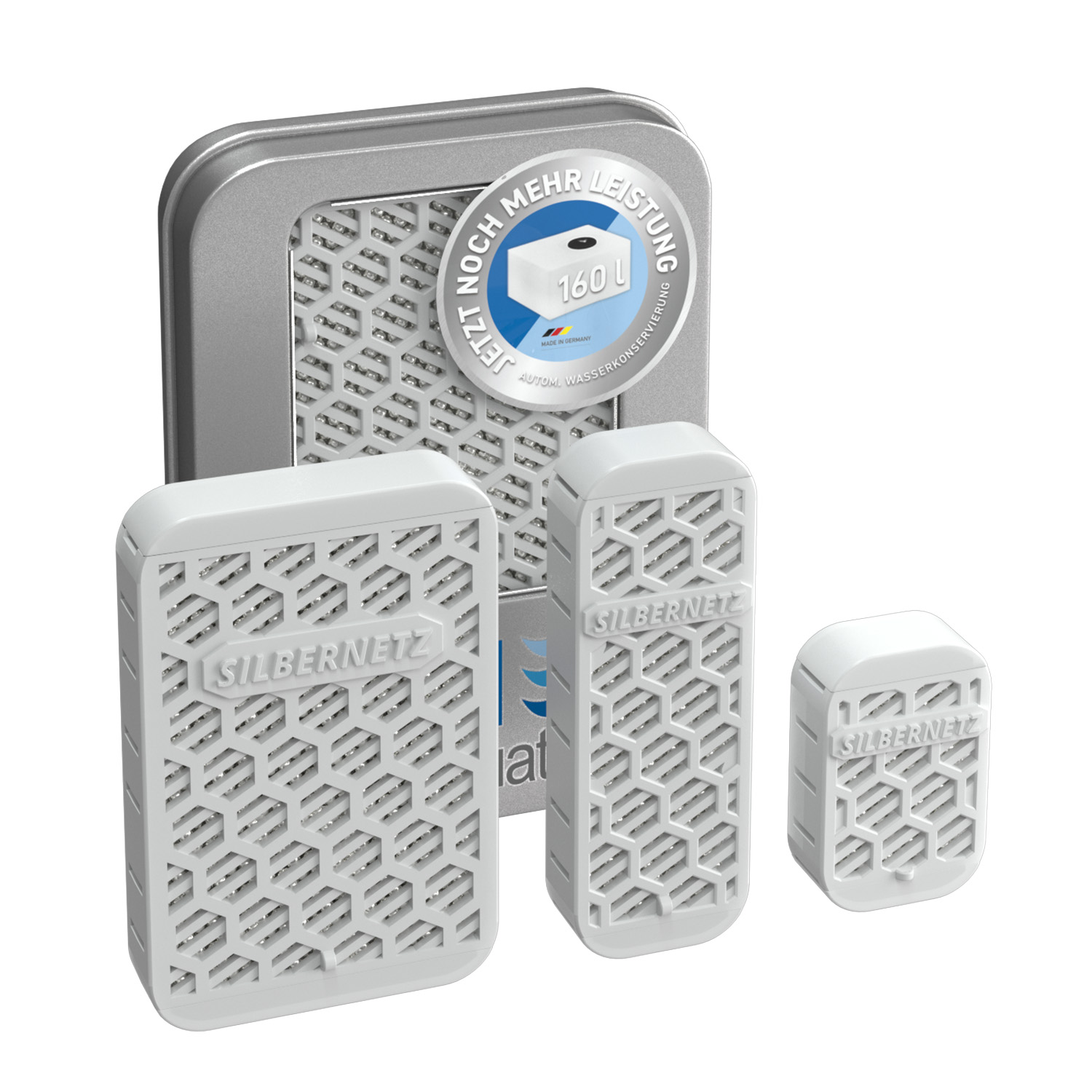 Silverpearls
Automatic, self-dosing (drinking) water preservation based on the patented Silverpearls technology.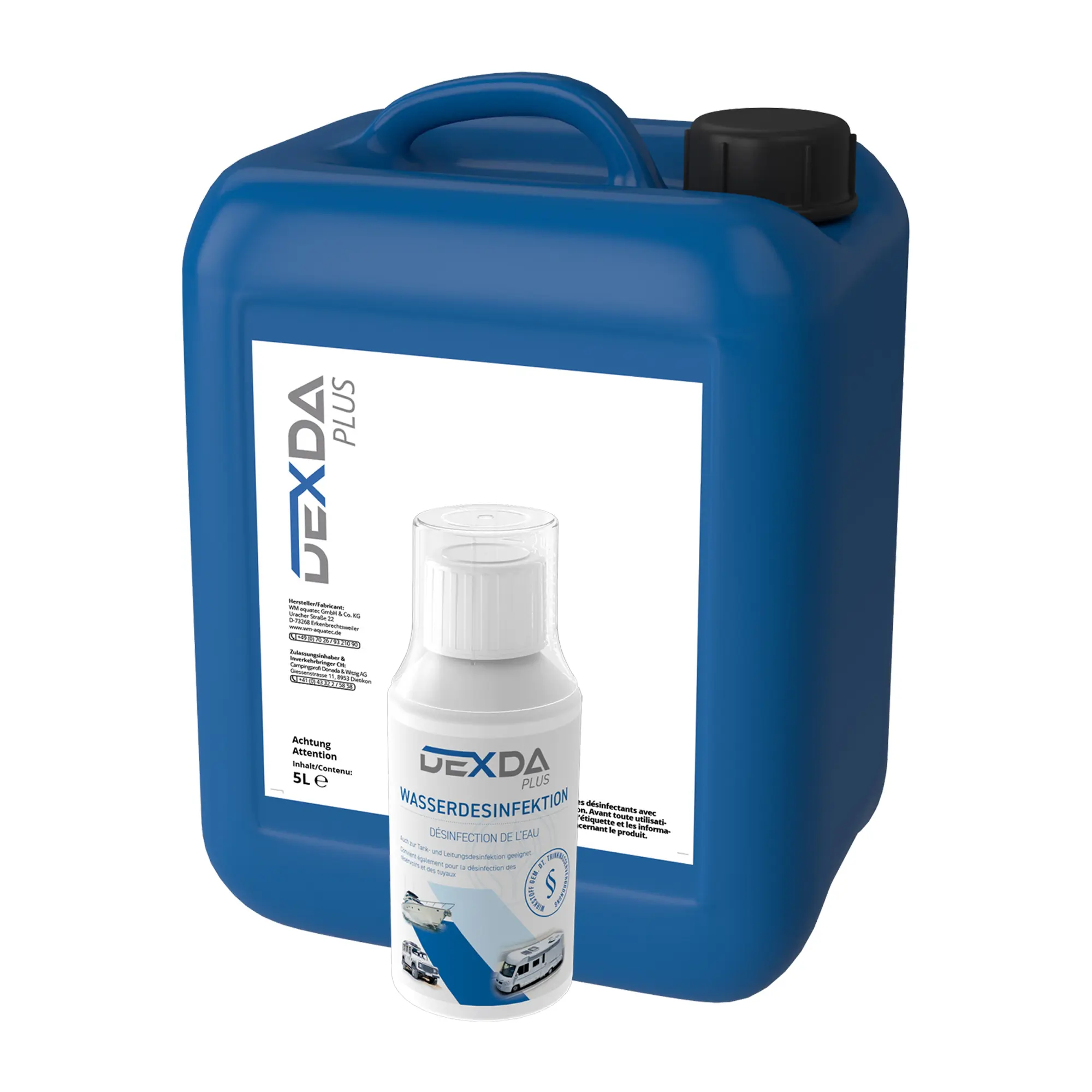 DEXDA® Plus
For (drinking) water disinfection (active substance according to German Drinking Water Ordinance).