KXpress for effective descaling
Descales the entire fresh water system – without leaving any residue. In addition, unpleasant odors are eliminated.

Regular descaling protects the boiler, the tank and the fittings and thus increases their service life.

descales the fresh water system
available for tanks up to 160 and 500 liters
eliminates unpleasant odors
with the active ingredient of lemon
with child safety lock
also suitable for coffee machines and other household appliances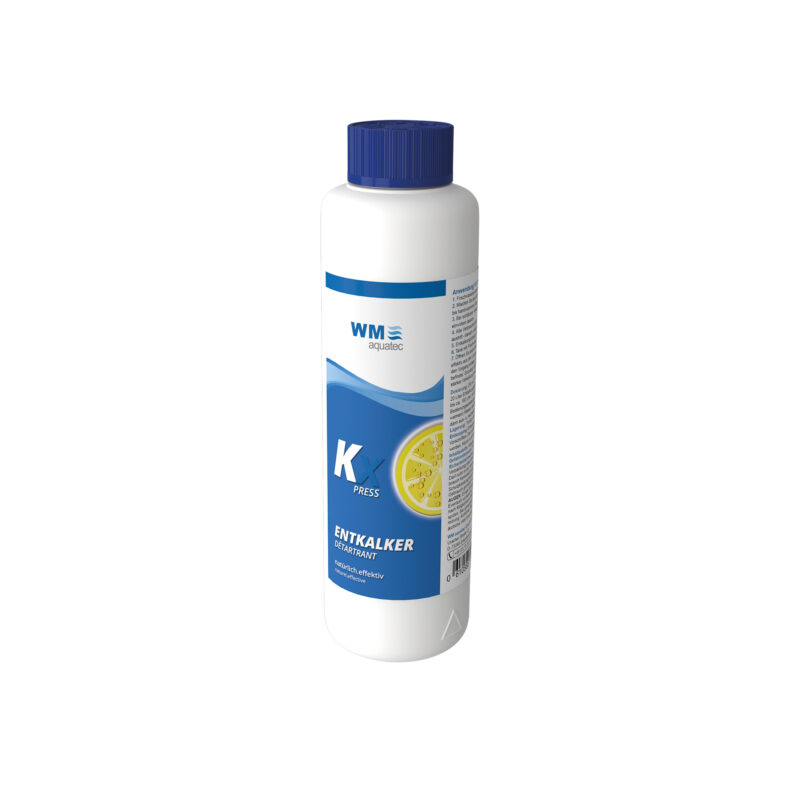 THE RIGHT SIZE FOR EVERY TANK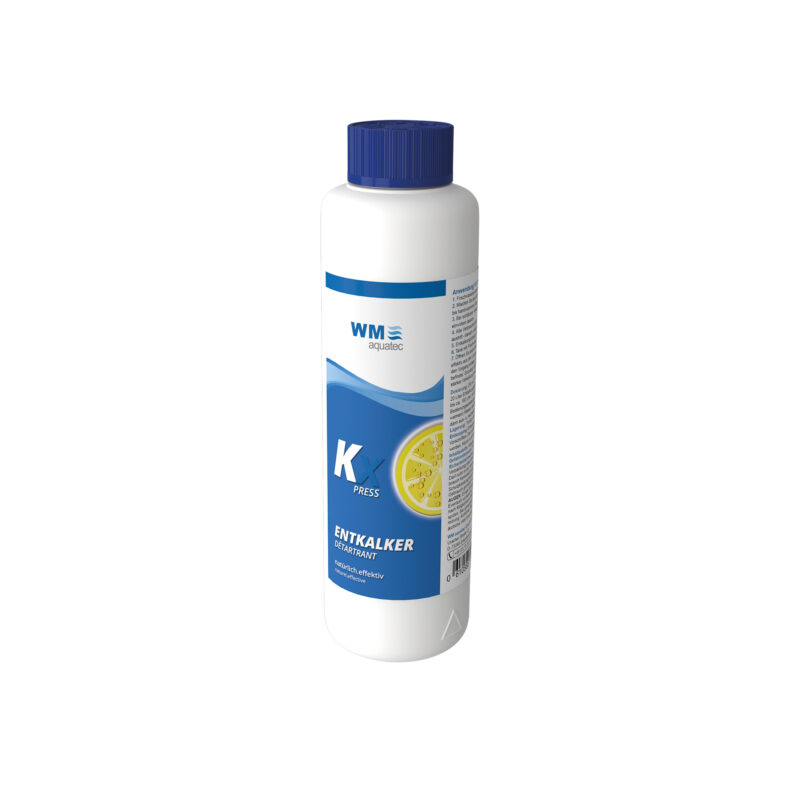 LC05912
suitable for tank sizes up to 160 litres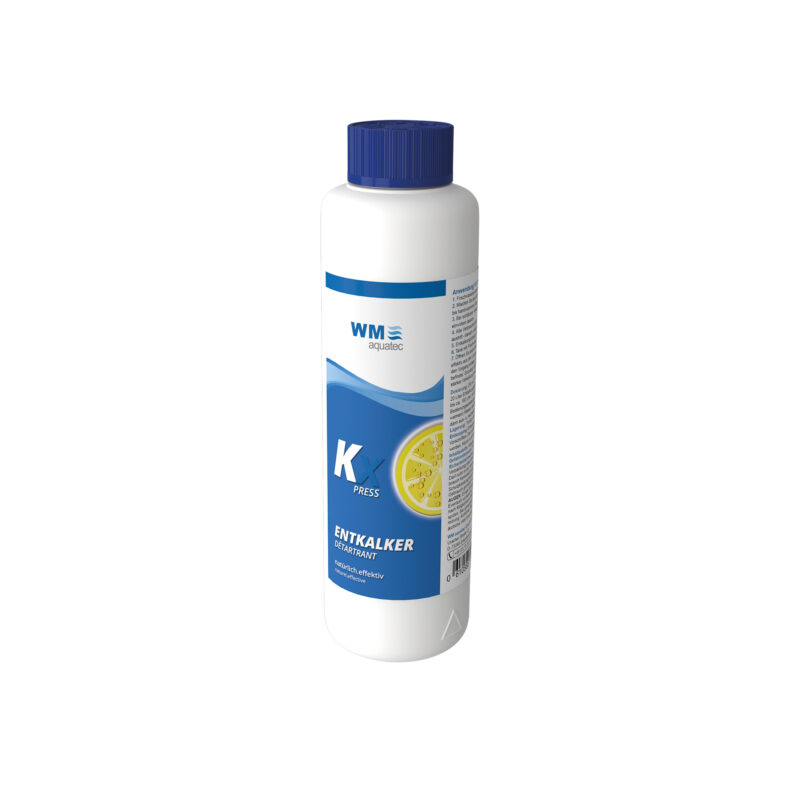 KX1000
suitable for tank sizes up to 500 litres
Under the following link you will find answers to frequently asked questions (FAQ), instructions for use and safety data sheets for download.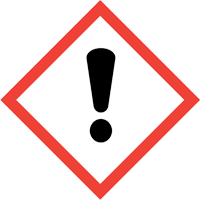 Signal word: Attention
H319: Causes serious eye irritation.