PP filter element (size S)

The PP filter elements from WM aquatec are ideal for pre-filtration of tap and surface water.

They meet the strict standards of the National Sanitation Foundation (NSF) and remove contaminants (e.g. sand, rust and pollen) and parasites from the water. They also reduce the turbidity of the water.
1µ, 5µ, or 20µ filter fineness selectable
effective retention of parasites and pollutants such as sand, rust and pollen
provides excellent filtration even with low pressure
made in the EU from food-safe materials
Compatible with water filter housing (size S) and water filter set "Mobile Edition"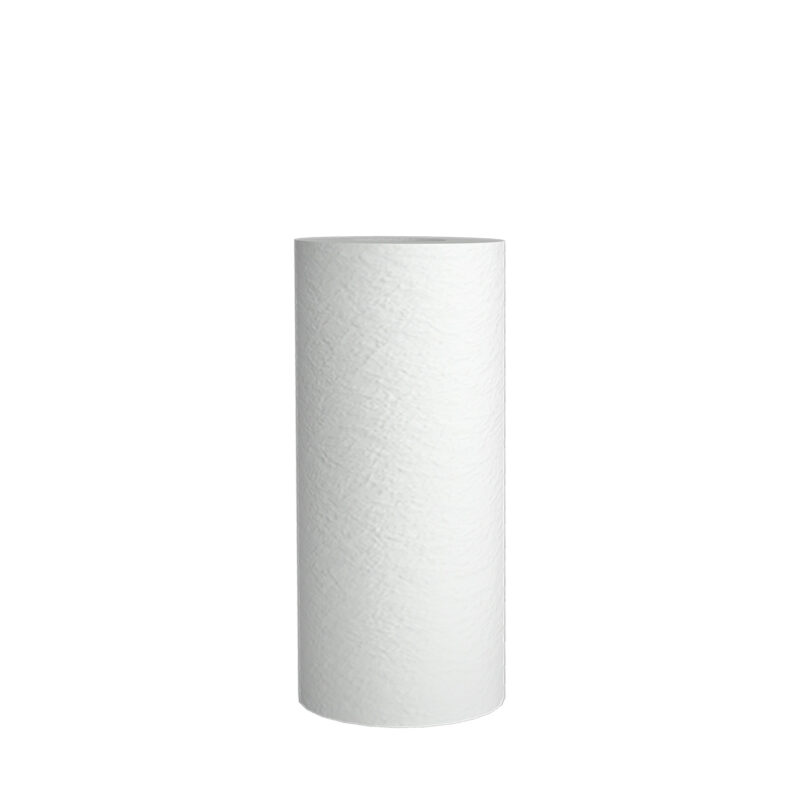 Technische Daten
Maße (Höhe x Durchmesser)
250mm x 69mm
Durchmesser
2 ½" (außen)
Werkstoffe (Filter)
PP
Wassertemperatur
+2 … +45°C
Druck
max. 6bar
Filterwechsel
nach 3 Monaten (abhängig von der Rohwasserqualität)