Emergency water supply complete set
The emergency water supply complete set guarantees drinking water from rain, river or lakewater
With the suction hand pump, the water is first pumped through a PP fine filter and our combifilter element with 99.9999% bacteriological retention . As a second disinfection stage, the water is disinfected withDEXDA® Complete and simultaneously kept fresh for up to 6 months .
4 m suction hose for floating water extraction (incl. filter screen 1mm; float ball)
suction hand pump to increase pressure (250ml/stroke)
double filter housing incl. stopcocks; Gardena® compatible
Stainless steel mounting bracket; for mounting the filter housing
PP fine filter (0.5µm) with 99.9% separation efficiency
Combination filter element with activated carbon block and hollow fiber membrane with 99.9999% bacteriological retention
DEXDA® Complete (120ml) for disinfection & preservation of 1200 liters of water.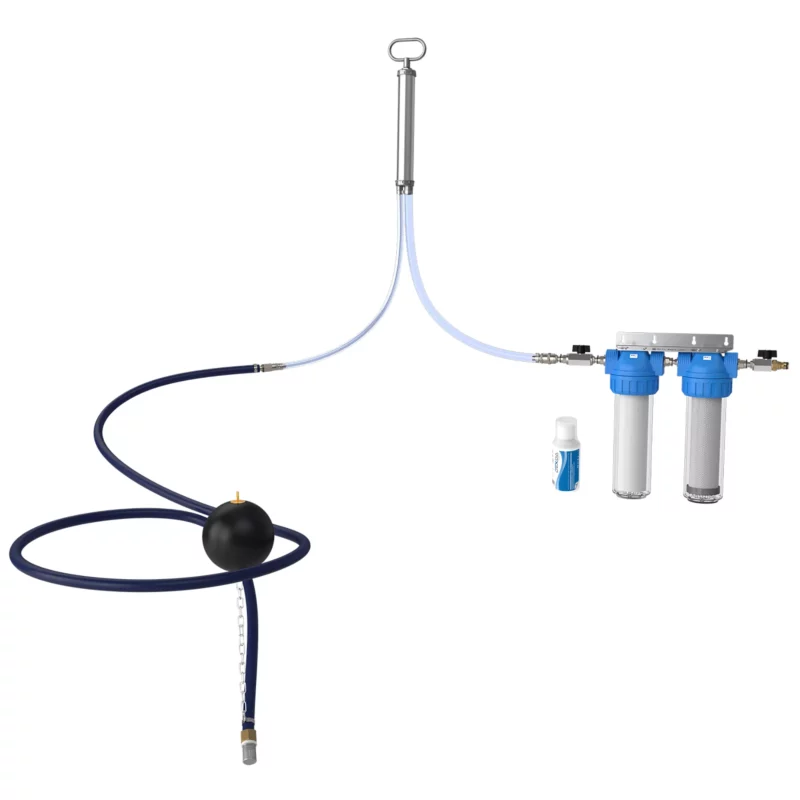 Under the following link you will find answers to frequently asked questions (FAQ), instructions for use and safety data sheets for download.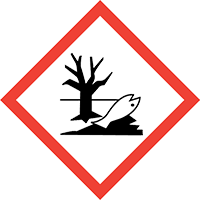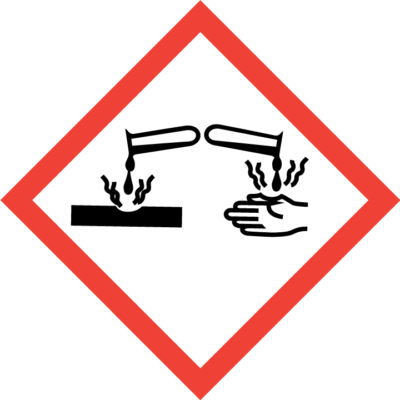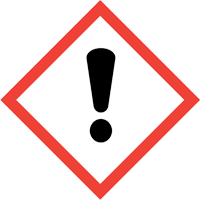 Signal word: Attention
DEXDA® Complete BauA Reg. No. N-73030
Labeling acc. Regulation ( EU ) No. 528/2012: Use biocides safely. Always read the label and product information before use.